The Company Group places significant importance on social responsibility in environmental care, which is reflected in the Company's core value, "A D V I S E" which means
E – Environment
New Generation, Care for Environment
The Company ensures compliance with relevant environmental laws and regulations in its production and service delivery. It has implemented stringent measures to protect and preserve the environment, including conducting thorough environmental impact assessments prior to construction and establishing systems and regulations to minimize environmental and community impacts.
Additionally, the Company emphasizes the efficient utilization of natural resources and implements energy-saving measures in production. It maximizes the utilization of by-products or leftovers from production and has standardized waste treatment processes, including controlling water and air pollution. The Company conducts accurate evaluations of its environmental management system and has established quality and environmental policies.
The Company continuously strives to improve quality, maintain sustainable environmental practices, and foster collective development, as follows:
Environmental
Performance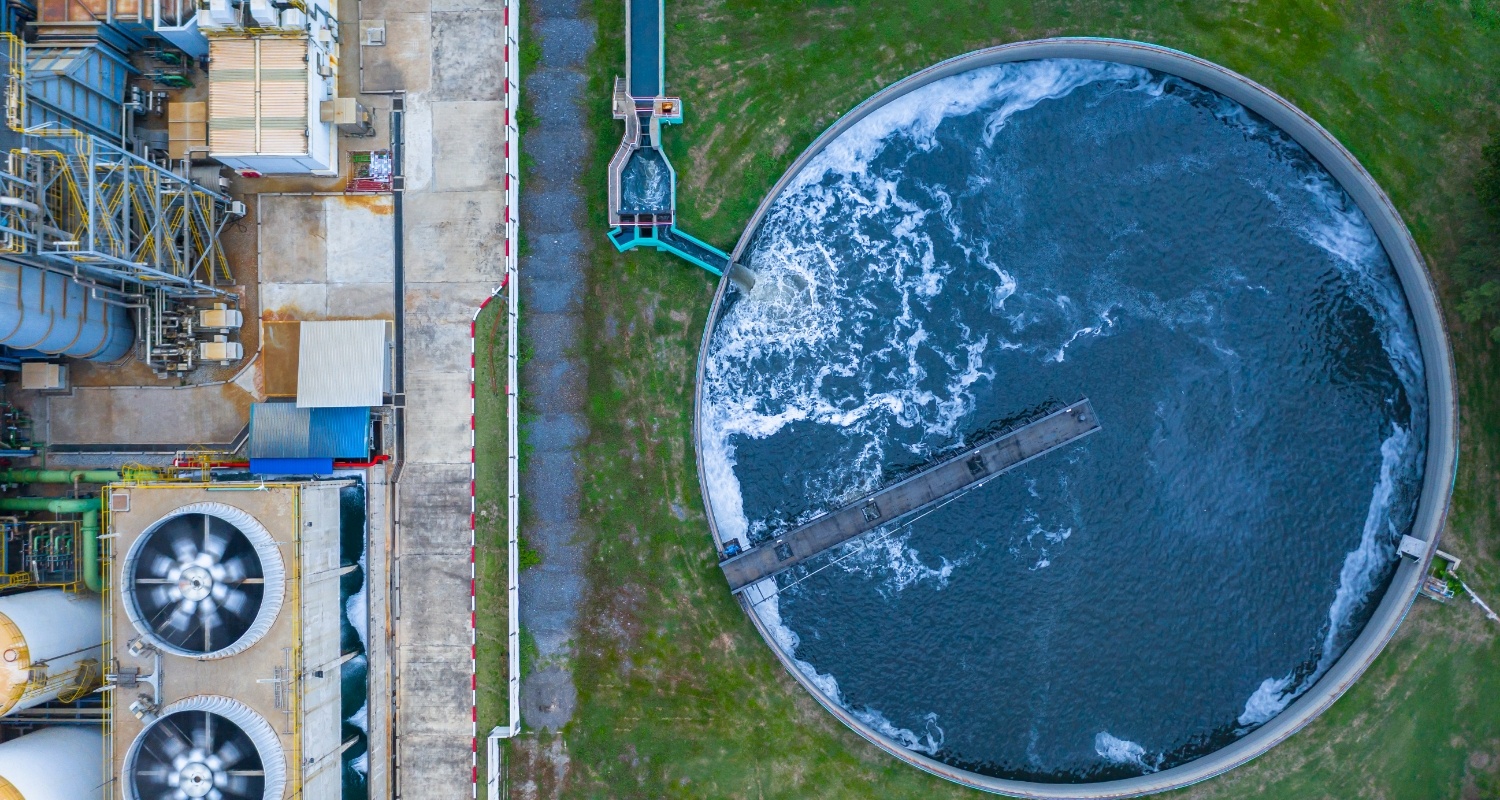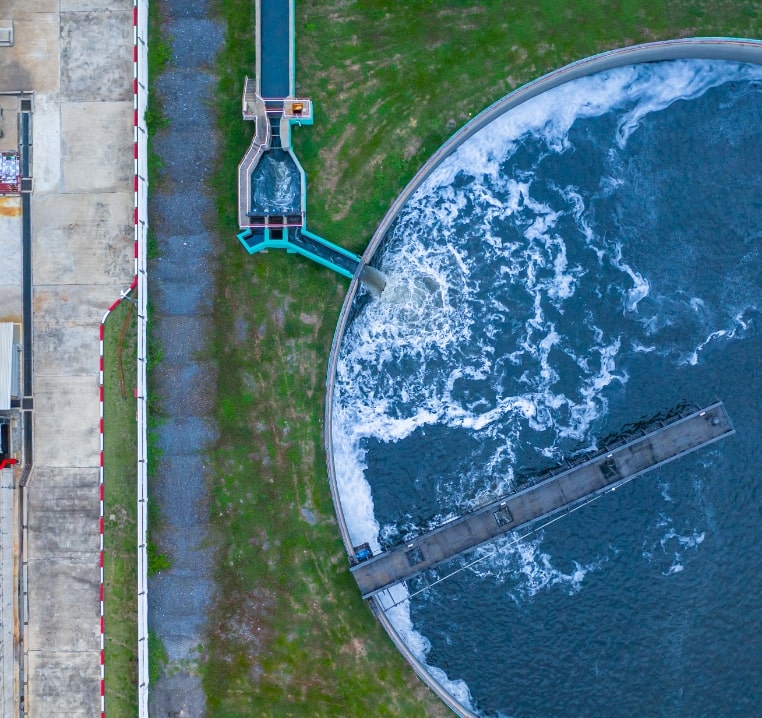 Water Management:
The Company generates wastewater from office water usage and production processes, such as wet scrubber systems and flush tanks. Therefore, the Company has implemented the following water management processes:
Installation of septic tanks in all restroom areas for initial wastewater treatment.
Installation of dams in production areas to prevent oil from flowing into drainage channels.
Installation of water retention ponds or API pits to retain water before discharging it outside.
Installation of wastewater treatment systems in the warehouse area, specifically for lubricating oil production, to treat wastewater before discharging it outside.
Waste Disposal and Pollution Control
Due to the Company's production processes, various types of waste are generated, including slop, oil-contaminated containers, oil-absorbent materials, oil-soaked rags, and gloves. The Company generates approximately 69 tons of waste per year from production processes. Therefore, the Company has implemented waste disposal and pollution control processes based on the 3R principle:
Reduce
Reducing the usage of unnecessary resources or optimizing resource utilization for maximum efficiency.
Reuse
Maximizing resource value by promoting reuse.
Recycle
Reprocessing or enhancing the quality of used resources for reuse.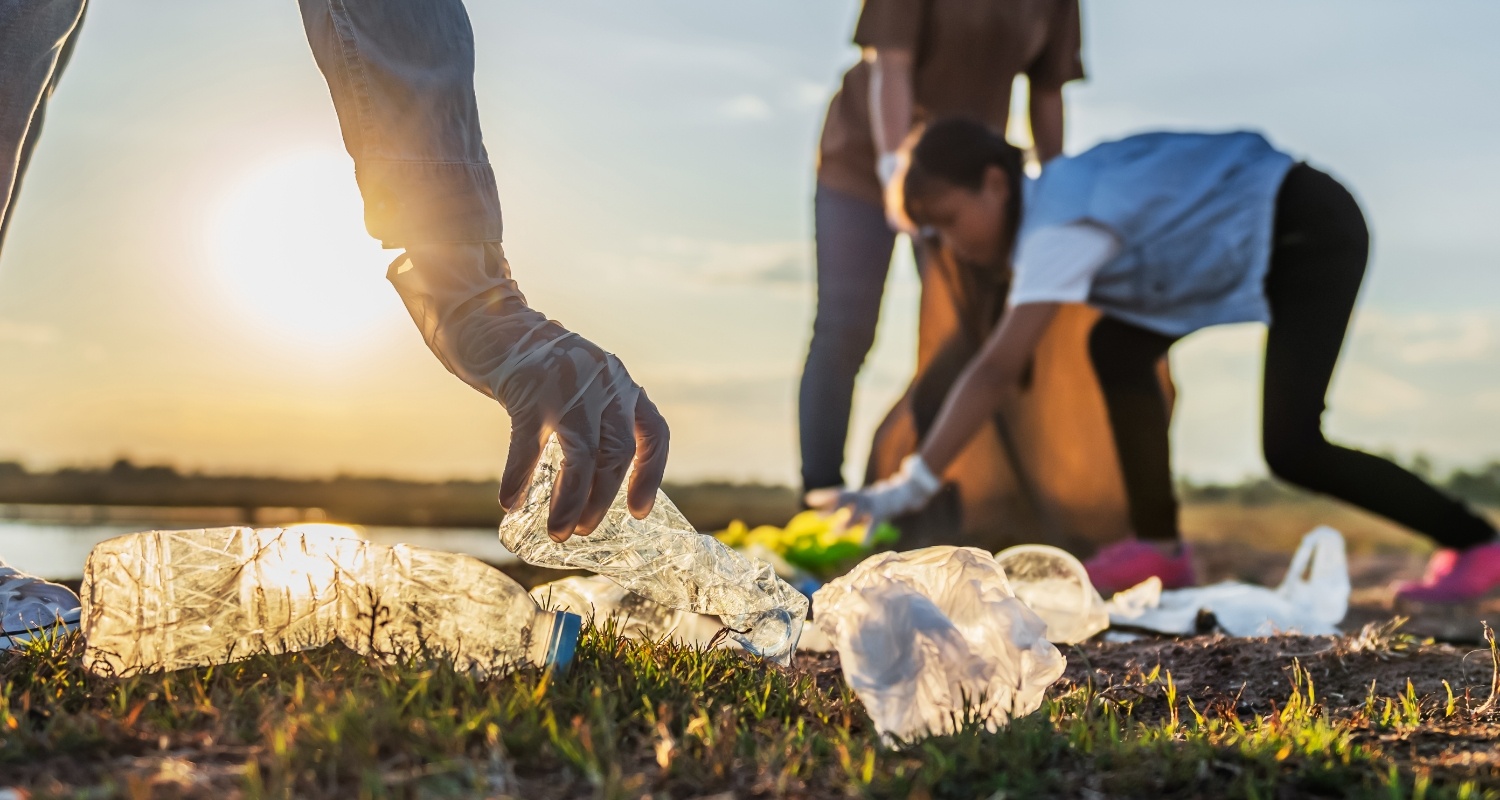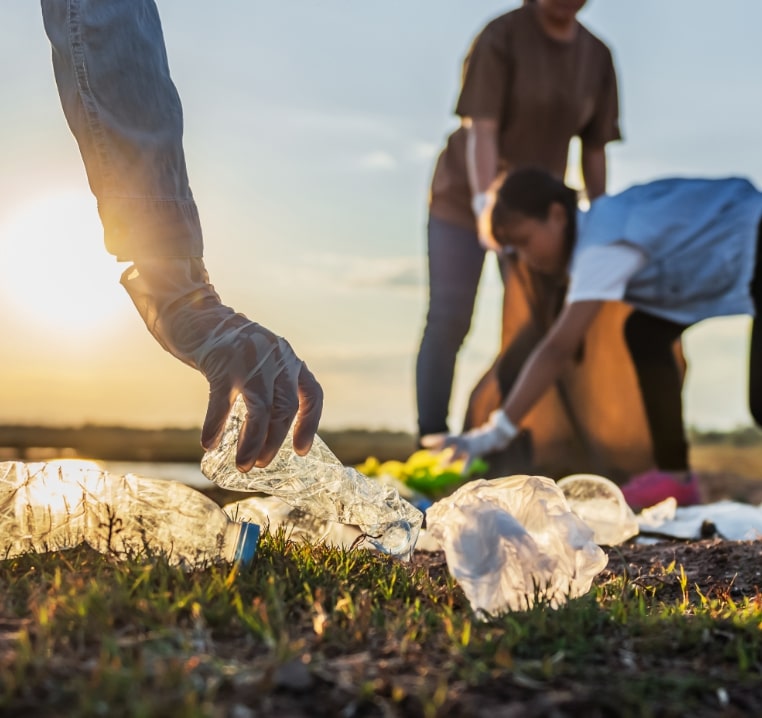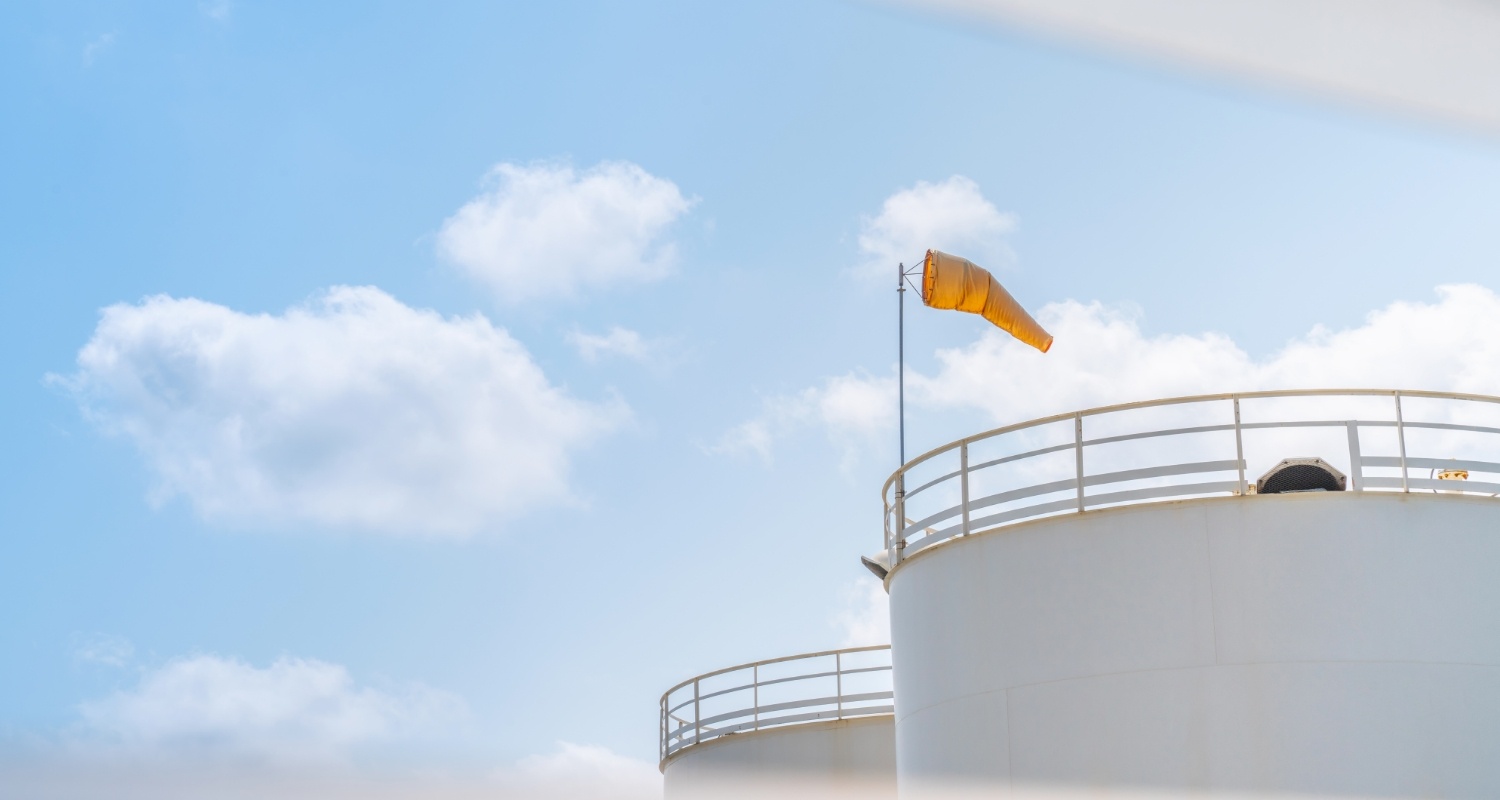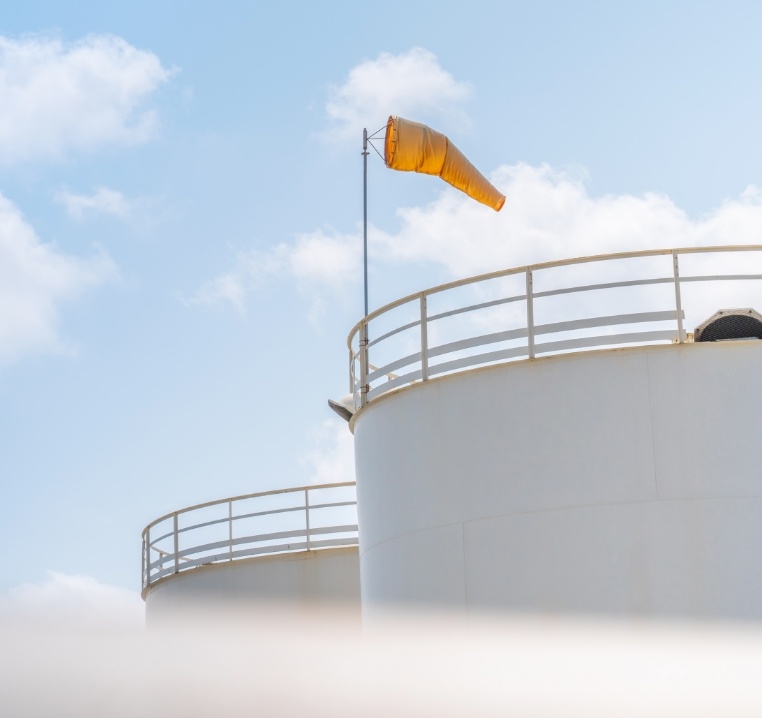 Air Pollution Management for Greenhouse Gas Reduction
In order to assess the environmental management system of the factory and establish measures to prevent and minimize impacts on the health of employees and surrounding communities, the company conducts regular evaluations of air quality and greenhouse gas emissions. The company has appointed Environment Research and Technology Company Limited to analyze and assess environmental quality in all three warehouse areas. The environmental quality analysis laboratory of Environment Research and Technology Company Limited is registered with the Department of Industrial Works as a private analytical laboratory. With over 20 years of experience, it is recognized by both government and private organizations. The scope of environmental quality analysis covers the following three aspects: 1. General assessment of air quality. 2. Assessment of noise generated by factory operations. 3. Monitoring of pollutant levels in the discharged air.
Furthermore, the company has implemented energy conservation projects to educe electricity usage and carbon dioxide emissions
up to
tons of carbon dioxide equivalents
in 2021.
In 2022, the company aims to achieve a 4% reduction in energy consumption per unit of production, resulting in a reduction of 270 tons of carbon dioxide equivalents.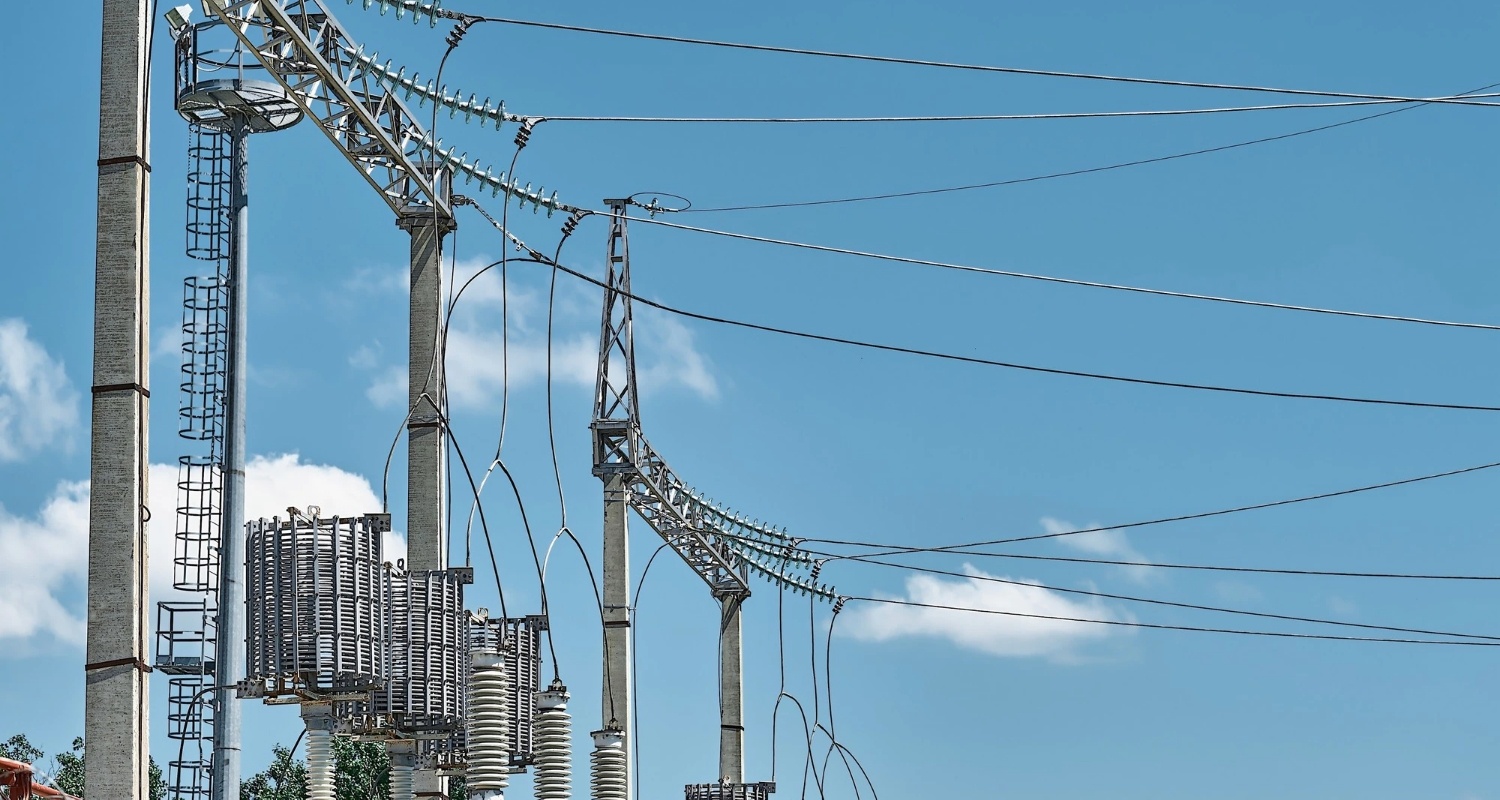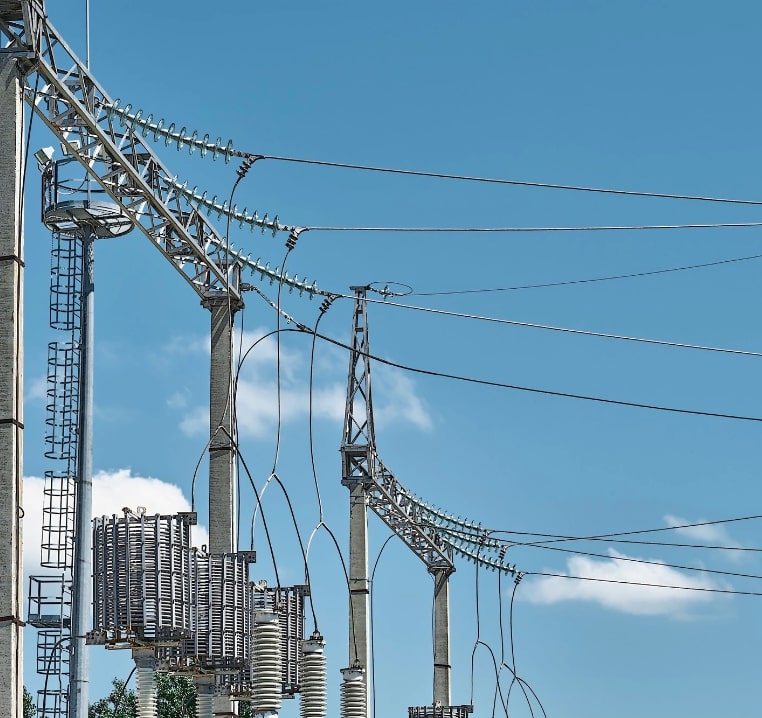 Environmental Impact Assessment (EIA)
The company also submits Environmental reports to government agencies, covering topics such as wastewater treatment systems, hazardous chemicals, light, color, sound, heat, air, and their environmental impacts. The reports on environmental performance include the following:
Wastewater treatment system performance report (Form TorSor. 2)
submitted on the 15th day of each month.
Wastewater analysis and results report
with monthly wastewater results submitted monthly and weekly wastewater results submitted quarterly.
Declaration form for hazardous chemical substances (Form SorOr. 1)
submitted in January of each year, along with periodic checks and reports on the concentration of hazardous chemicals (Form SorOr. 3) submitted every 6 months.
Reports on light, sound, and heat measurements
submitted annually.
Reports on air pollutant emissions (Form RorWor. 3)
submitted every 6 months.
Reports on environmental impact analysis
submitted every 6 months.