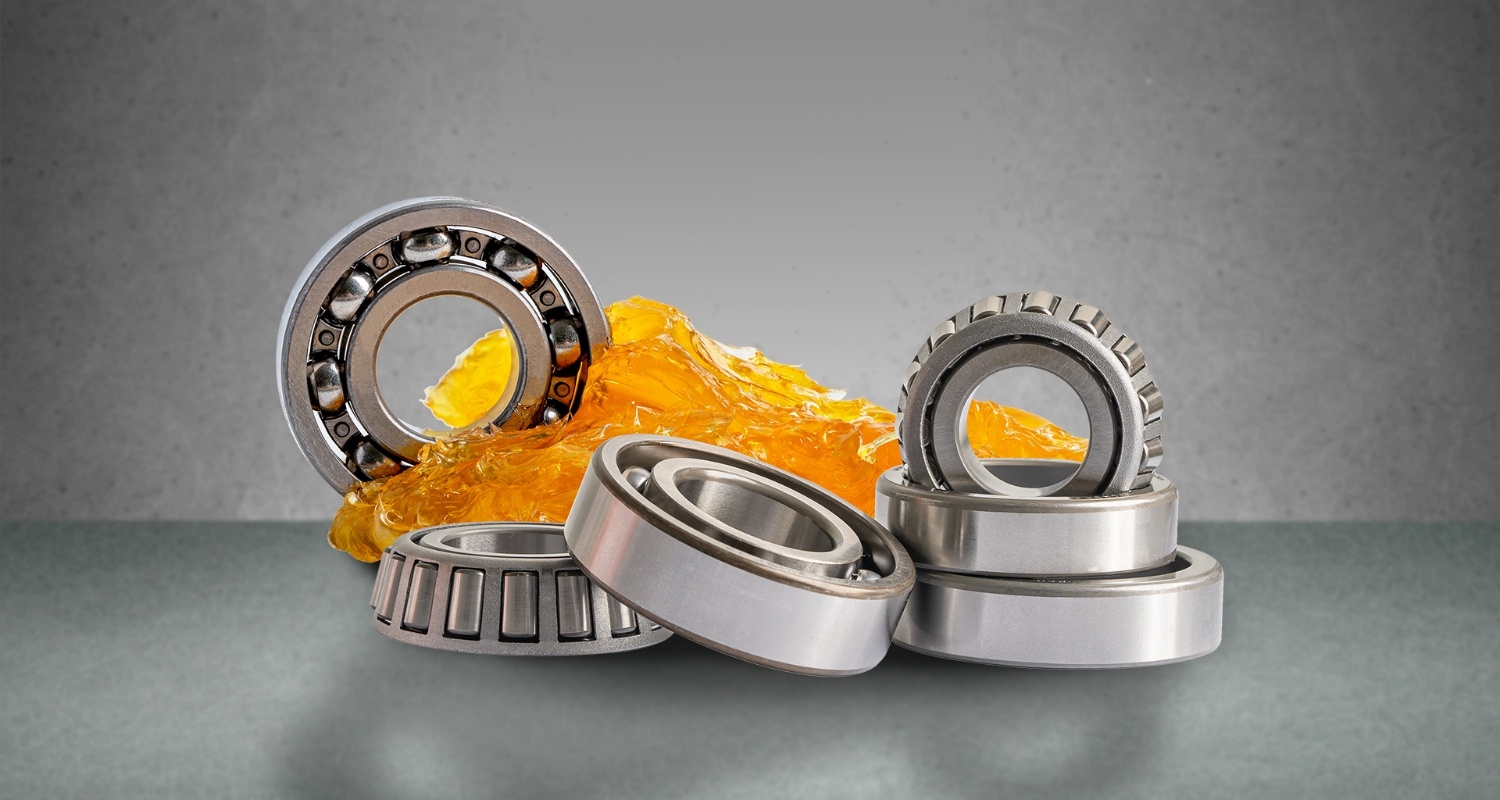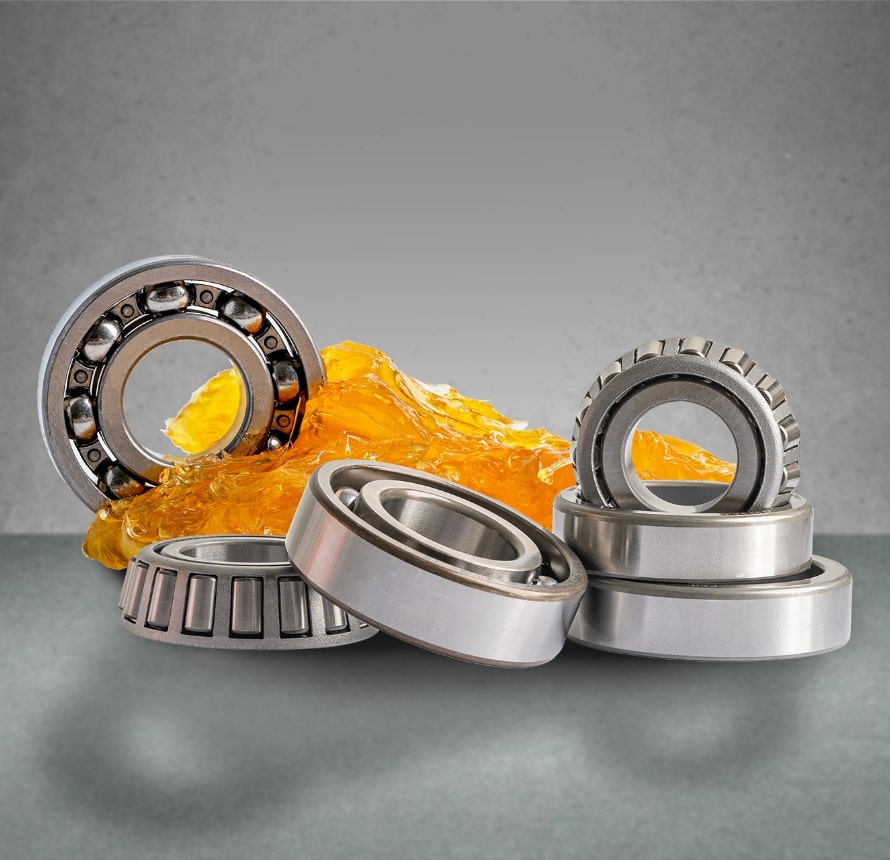 Grease is a semi-solid lubricant obtained by mixing base oil with thickener and additives such as EP additives, rust preventatives and corrosion inhibitors so it can be used at high and low temperatures.
Grease is used to lubricate connection points. The function of grease is to reduce leaks or gaps, prevent dust, reduce friction, prevent corrosion of machinery and equipment and extend the service life.
Our Standards
Our greases meet the requirements of National Lubricating Grease Institute (NLGI) and American Society for Testing and Materials (ASTM)
We currently have
+
grease formulations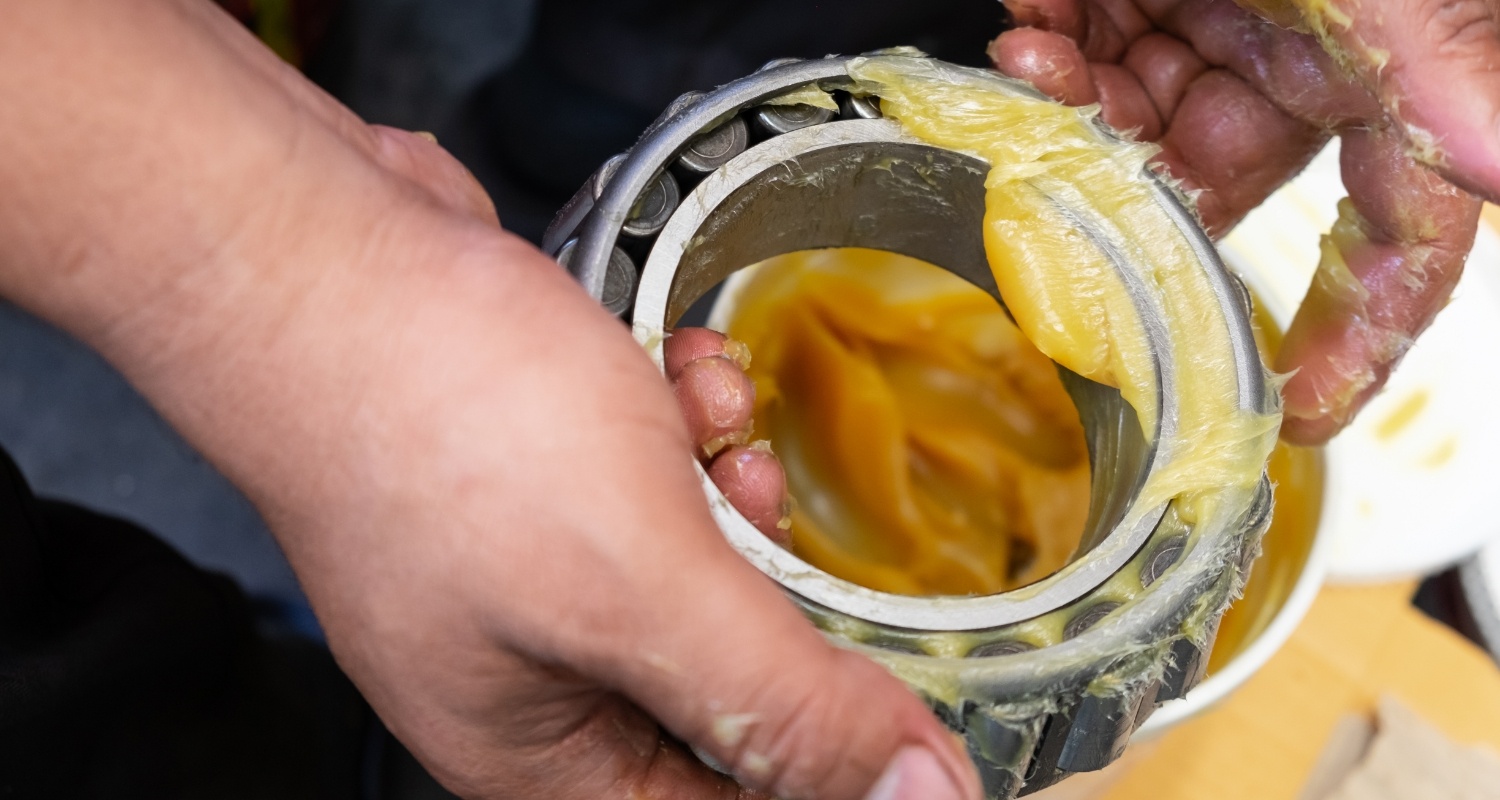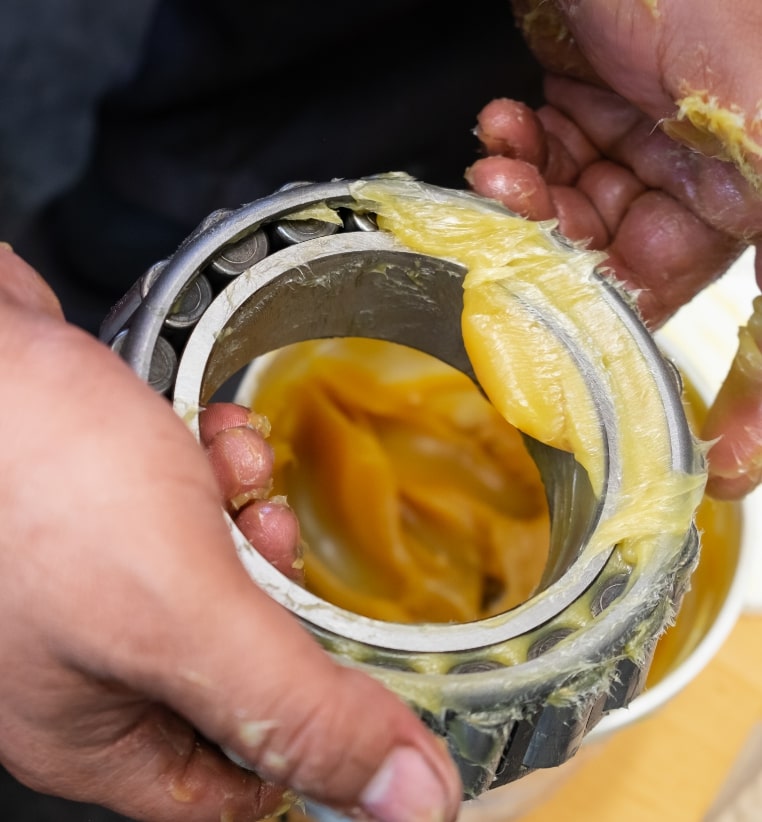 For general industrial applications or bearings
02.
Lithium Complex Grease
For general industrial applications or high temperature bearings
For agricultural and automotive applications
04.
Calcium Grease for Industry
For general industrial applications
For general industrial applications or high temperature wheel bearings