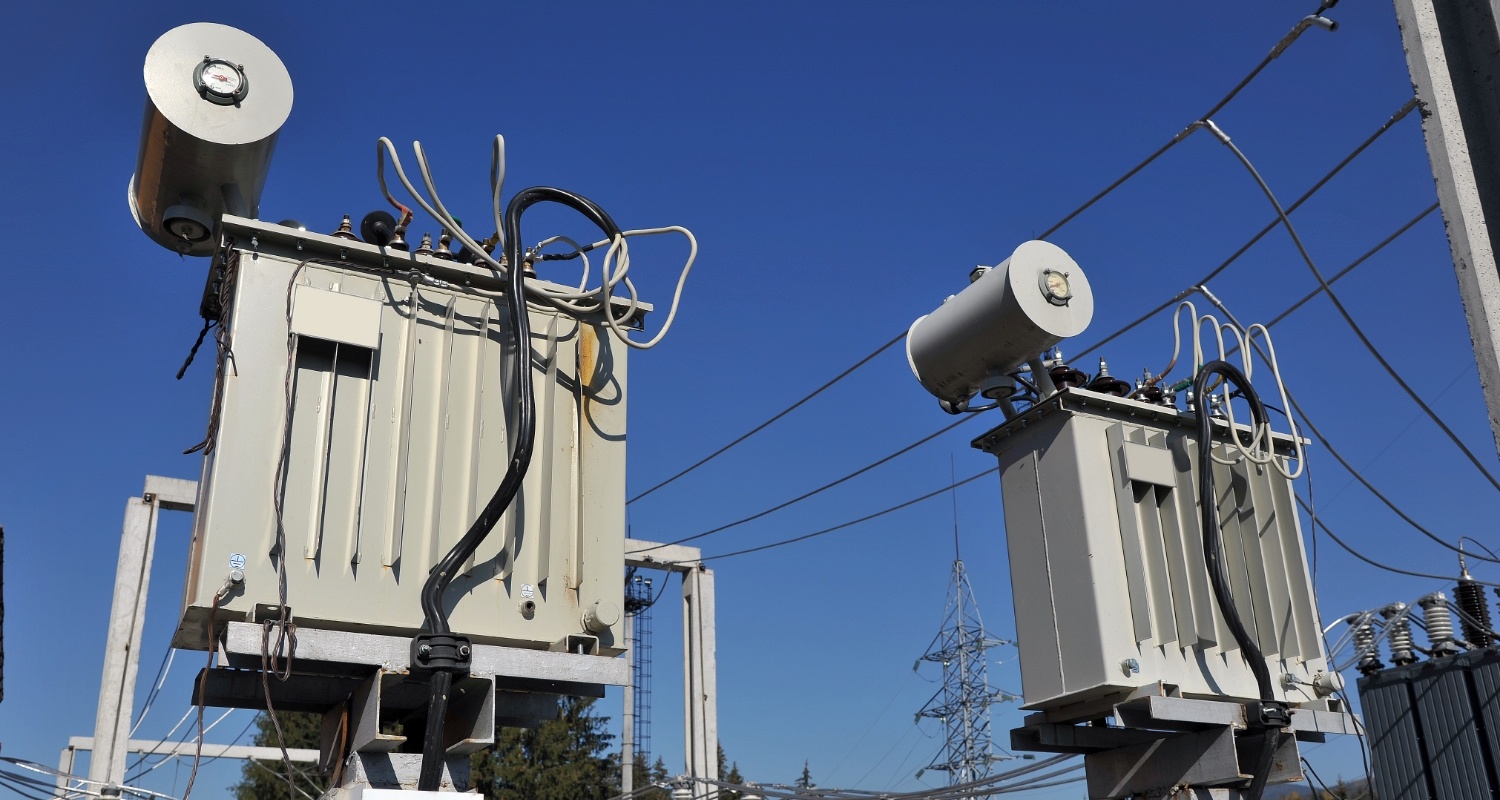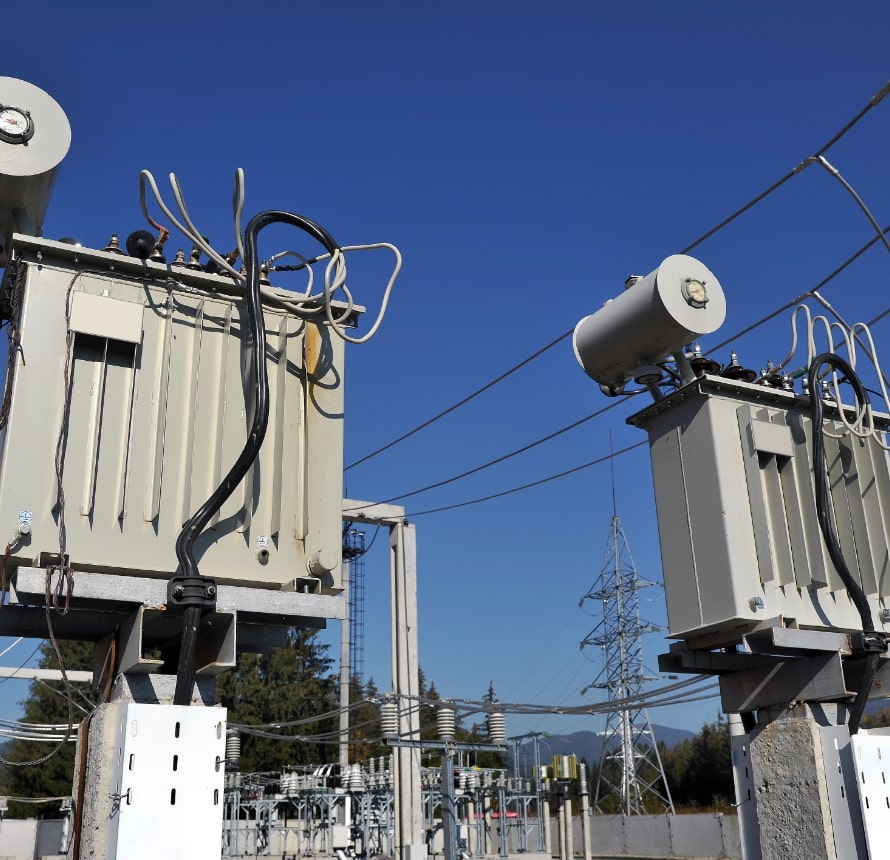 Transformer oil is the product obtained from base oil mixed with additives in order to enhance its quality and characteristics.
Transformer oil is used to insulate and cool the coil inside the transformers, electrical control panels, chargers and fuses. It also helps to extend the service life of transformers. It is often found in power generation industry.
Our Standards
Our transformer oils meet the requirements of American Society for Testing and Materials (ASTM) and International Electrotechnical Commission (IEC).
Our Transformer Oil Products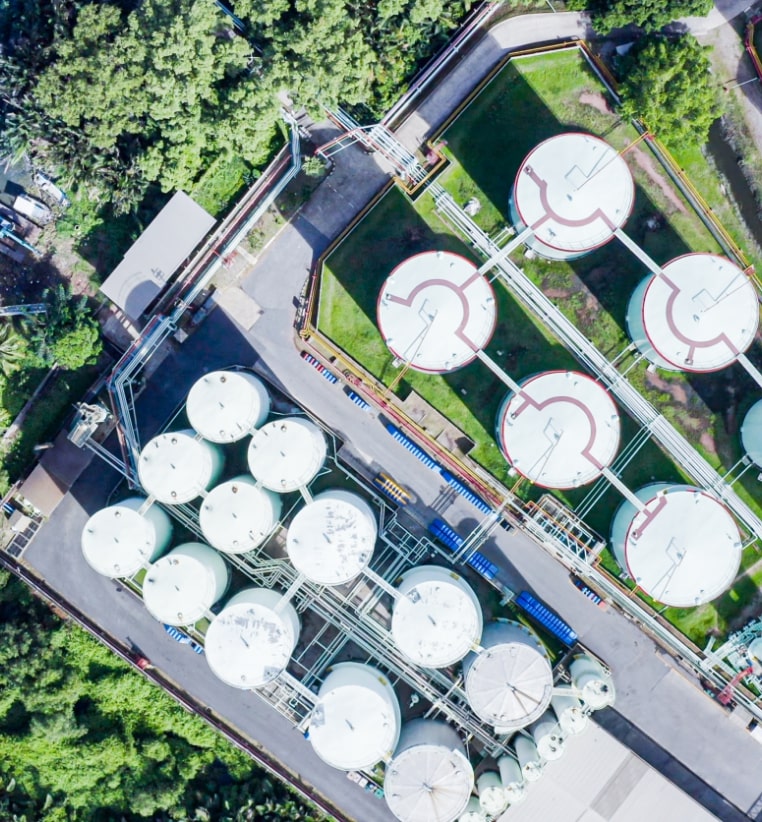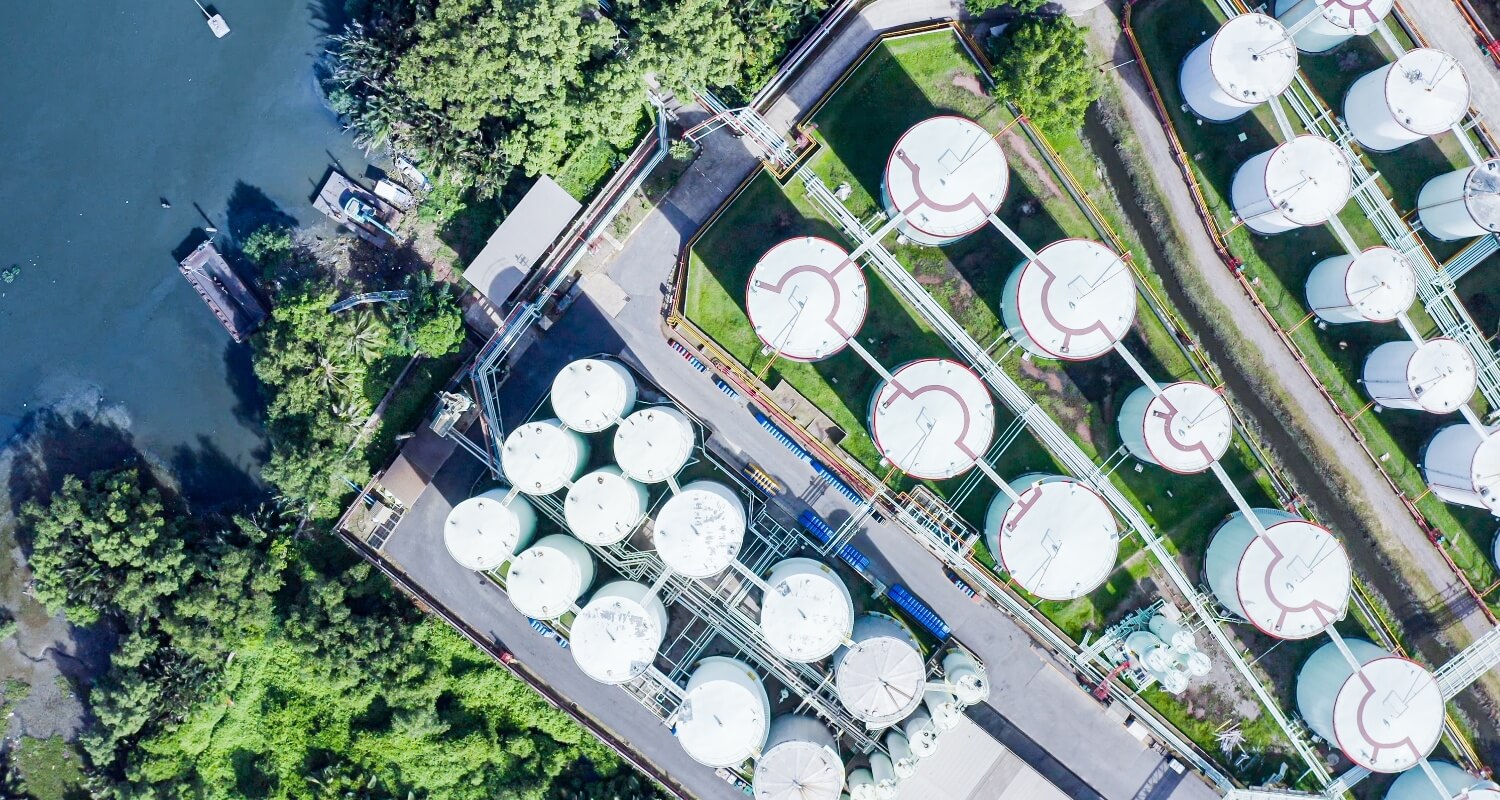 01.
ASTM D3487 : Type I, II
Uninhibited oil
Inhibited oil
03.
Biobased Transformer Oil