PSP has been a leader in lubricant industry with over 30 years of experience by adhering to international standards. We provide end-to-end services covering the entire industry supply chain to ensure that we meet the needs of all our customers.
Our services starting from raw material sourcing and product design to manufacturing, packaging, storage, and distribution. In addition to our core manufacturing services, we also offer logistics management services and other related businesses to ensure quality and consistency throughout the entire supply chain.
Business Flow Chart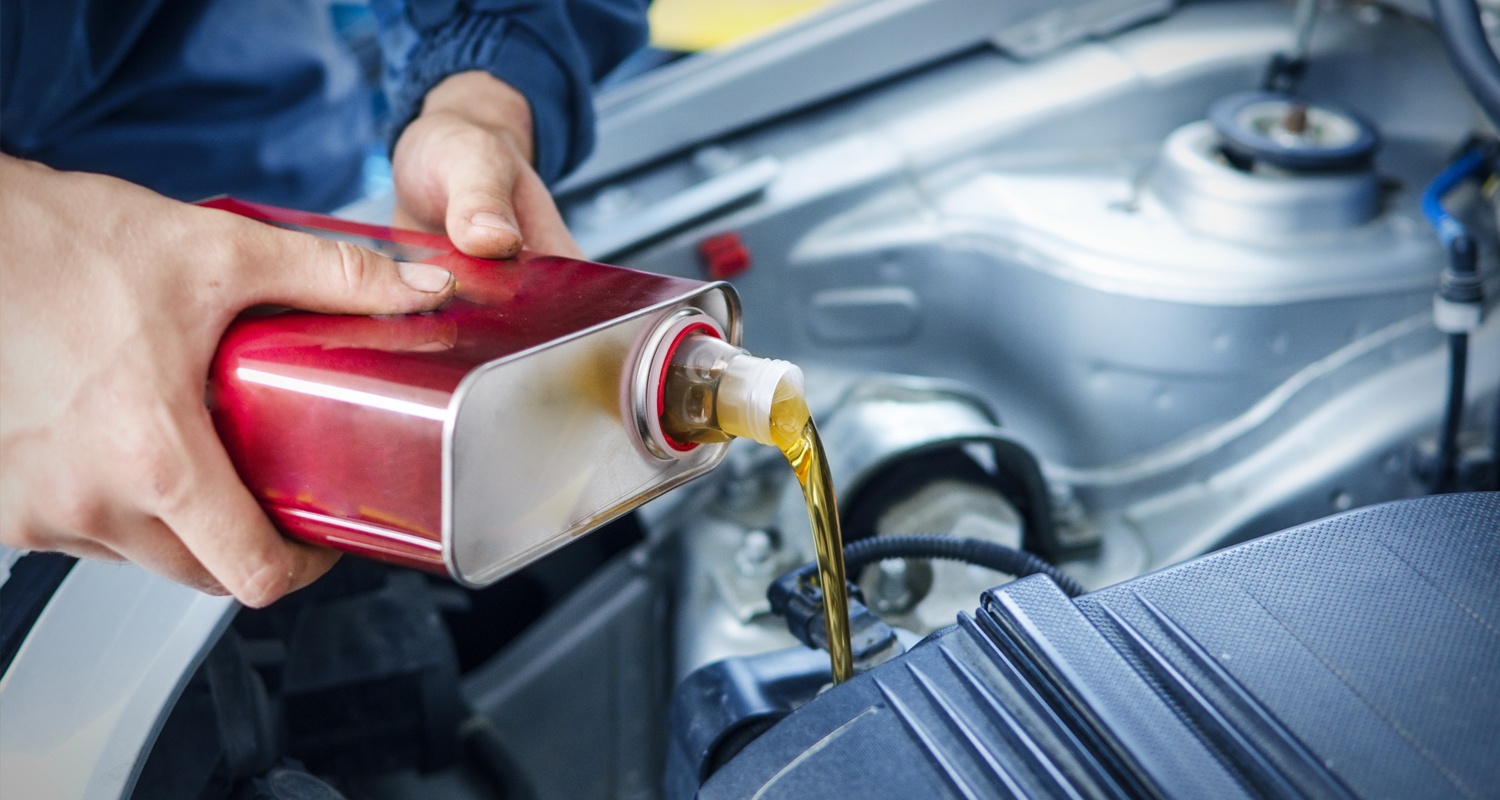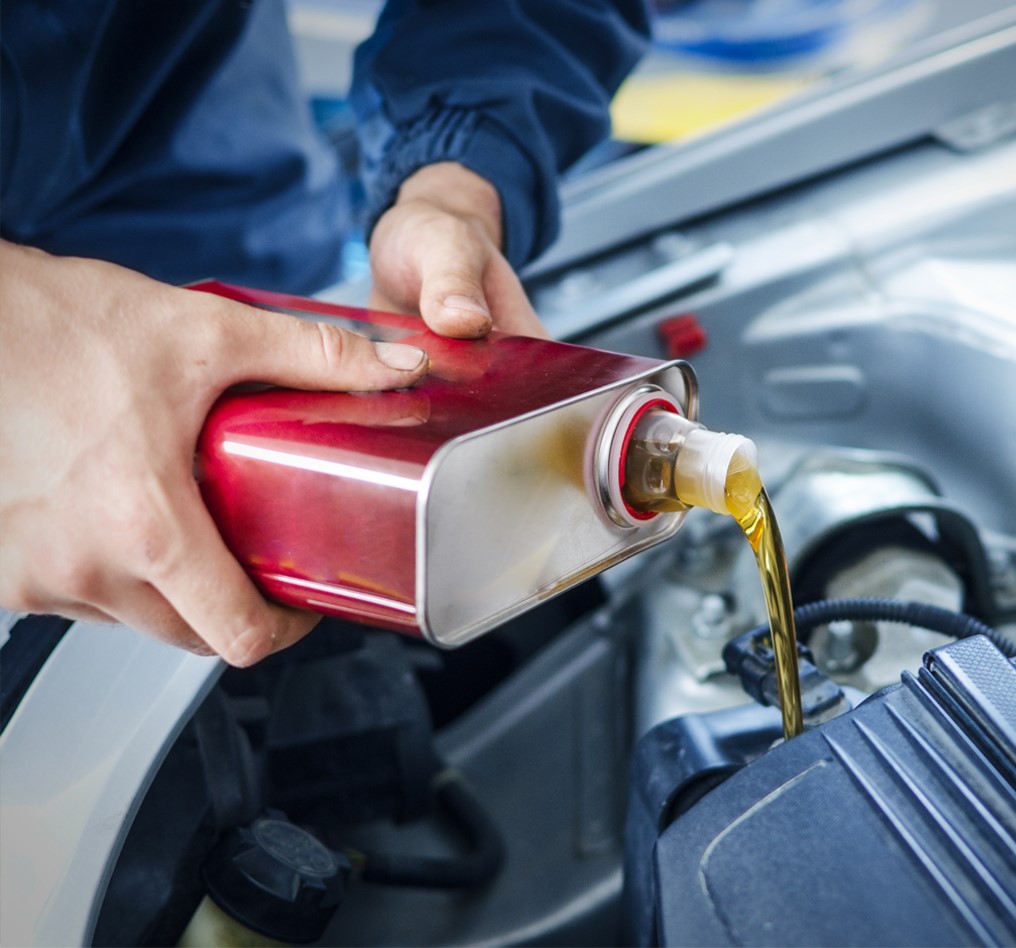 One-stop Service Provider Business
offers development and production of lubricant products
We produce made-to-order products in a timely and efficient manner based on specific customer requirements. Our main products include lubricant oil, grease, and specialty products such as rubber process oil and transformer oil. Additionally, the business operates in Myanmar through our subsidiary, Pacific-PSP Syntech Co., Ltd."
Trading Business
Purchases and sells raw materials and products
The business offers a range of products, including base oil and acts as the sole distributor of Chevron Oronite's additives in Thailand, Cambodia, and Laos. The business is also the exclusive distributor of markers and represents Authentix in providing other services in Thailand. The distributor business for Chevron Oronite and Authentix operates through its subsidiary, U.C. Marketing Co., Ltd.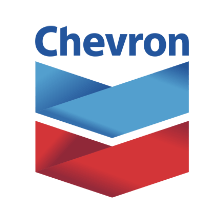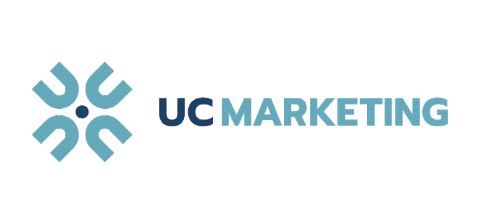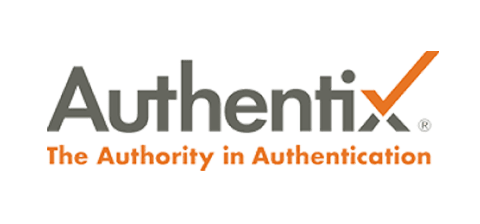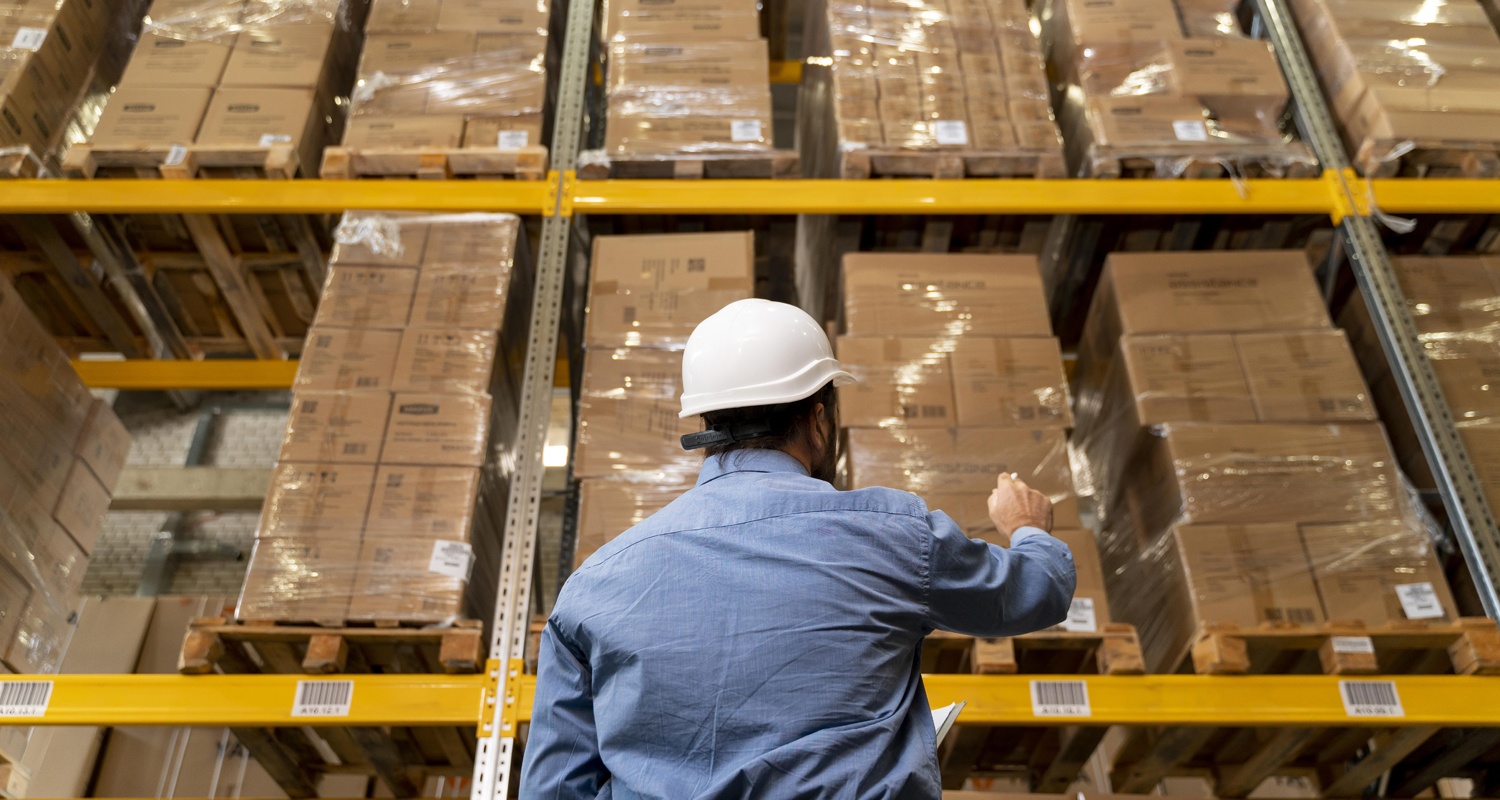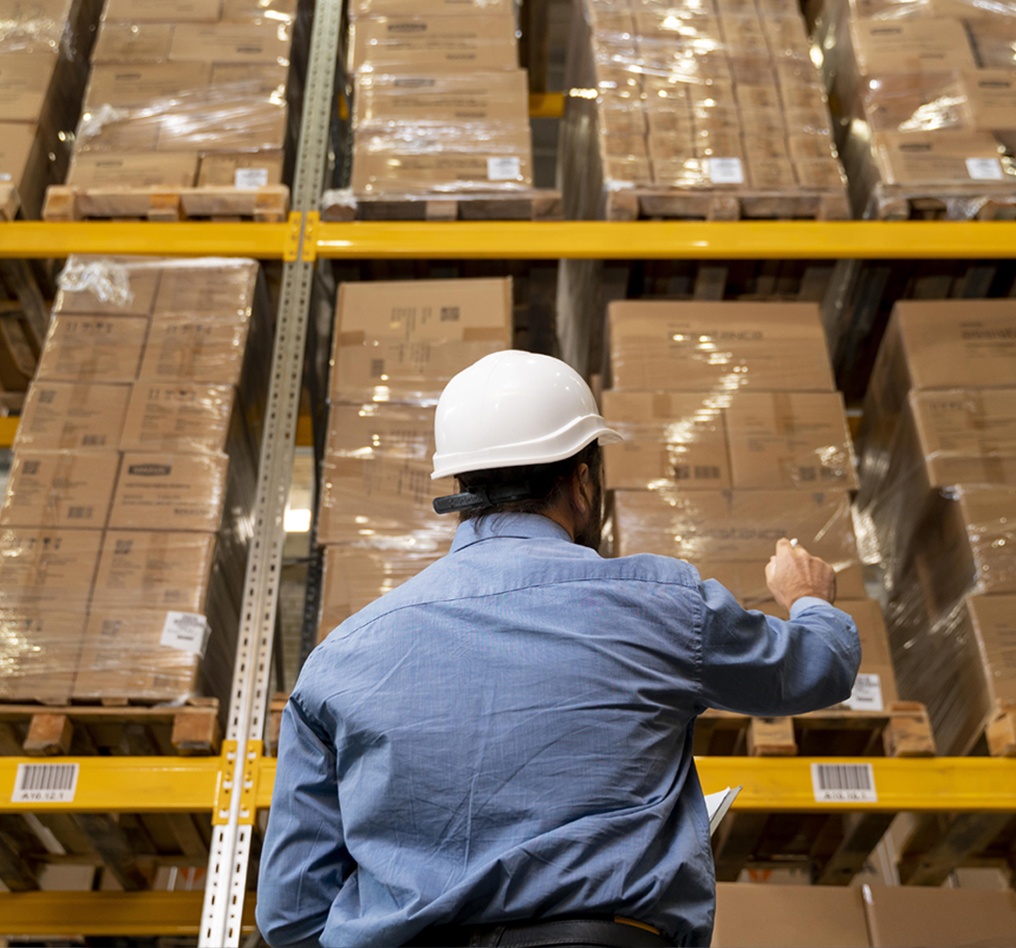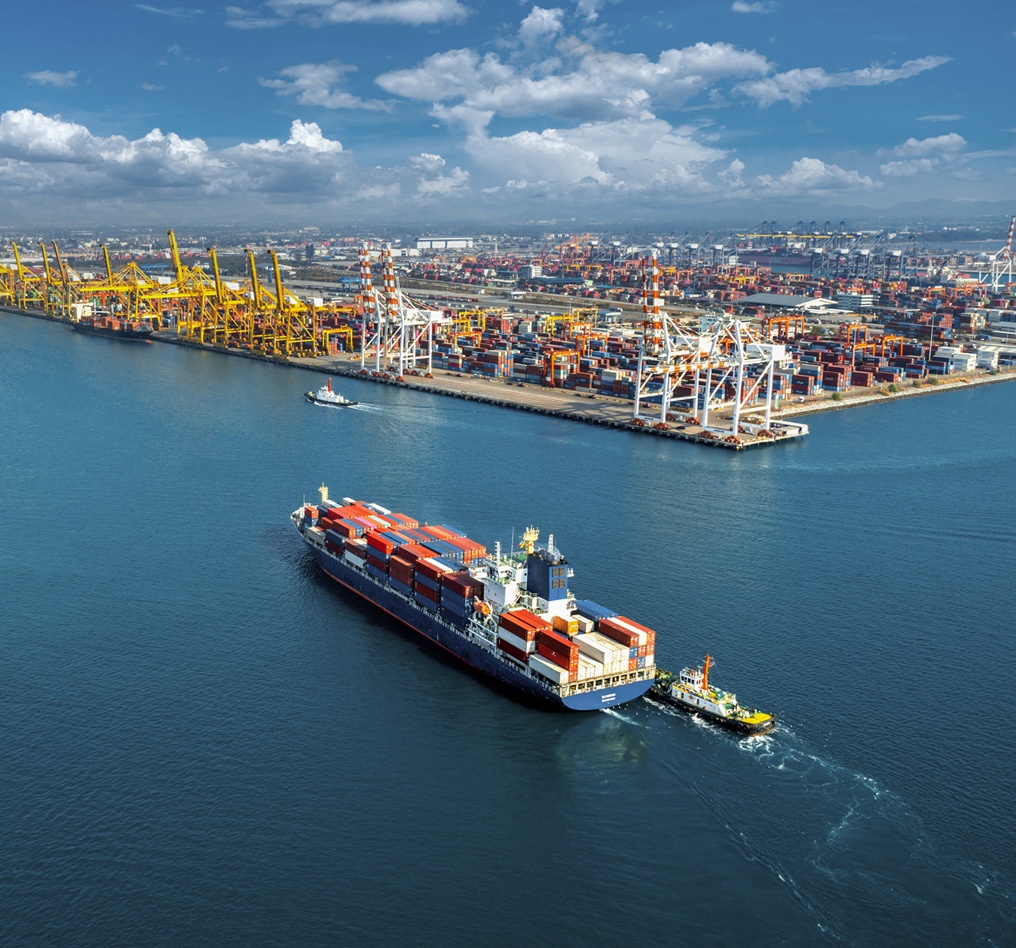 Logistics Business
offers a full range of services, including terminalling, distribution center, and 3PL transport services
We provide Terminalling services through our terminalling center, which supports crude oil, asphalt, and industrial fuel oil, with a maximum capacity of 98 million liters and can distribute up to 3,600 million liters of fuel oil per year.
We also offers a distribution center for storing finished goods from the production process and manages the transportation of products produced by the company, with a storage area of over 20,000 square meters and can accommodate up to 27,000 pallets.
In addition, we provide cross-border logistics services between Thailand and neighboring countries through our subsidiary, P.S.P. Logistics Co., Ltd. This includes services to Myanmar, Laos, Cambodia, Malaysia, as well as countries bordering these countries, such as Vietnam, China, and Singapore. Our subsidiary, Special Interfreight Co., Ltd., also provides both sea and air transportation services, which cover transportation planning, carrier selection, and quality and standard measurements.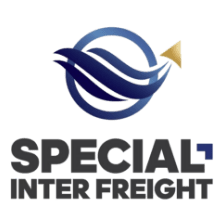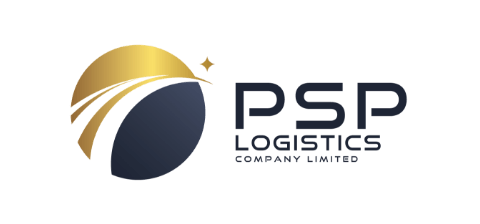 Investment Business
Focusing on New S-curve business in order to strengthen and enforce core company.
The company has invested in a joint venture company WhatsEgg (Thailand) Co.,Ltd.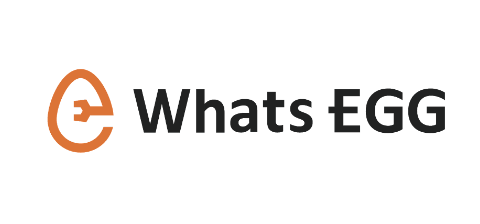 which operates an E-commerce platform for trading lubricants and automotive spare parts via "EGGMall" application. The platform provides a customer information management system, Inventory management, purchasing, marketing, accounting information management, and tracking service for the shipping provider. The main customers of EGGMall's are automotive insurance companies and auto repair shops across the country.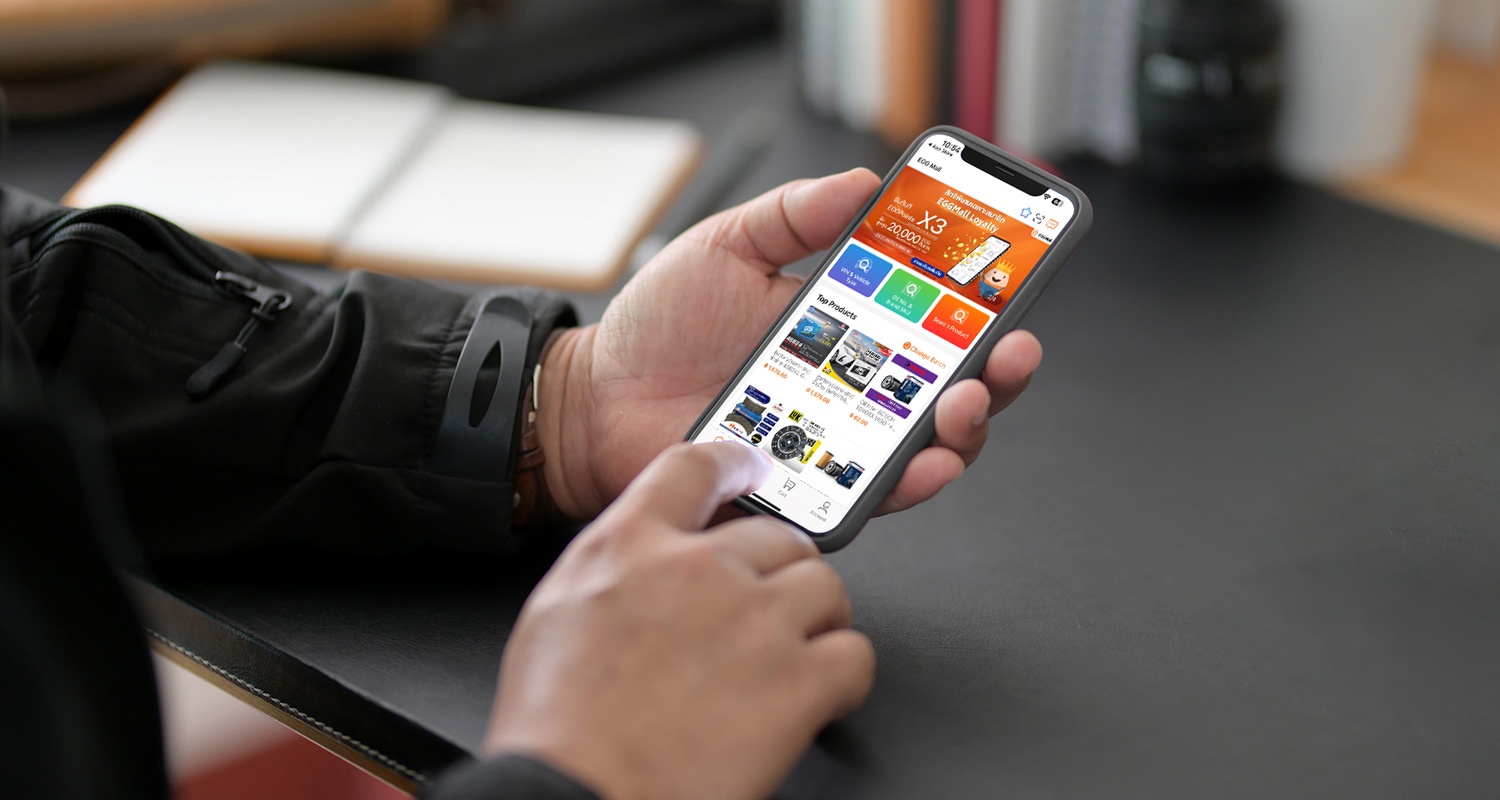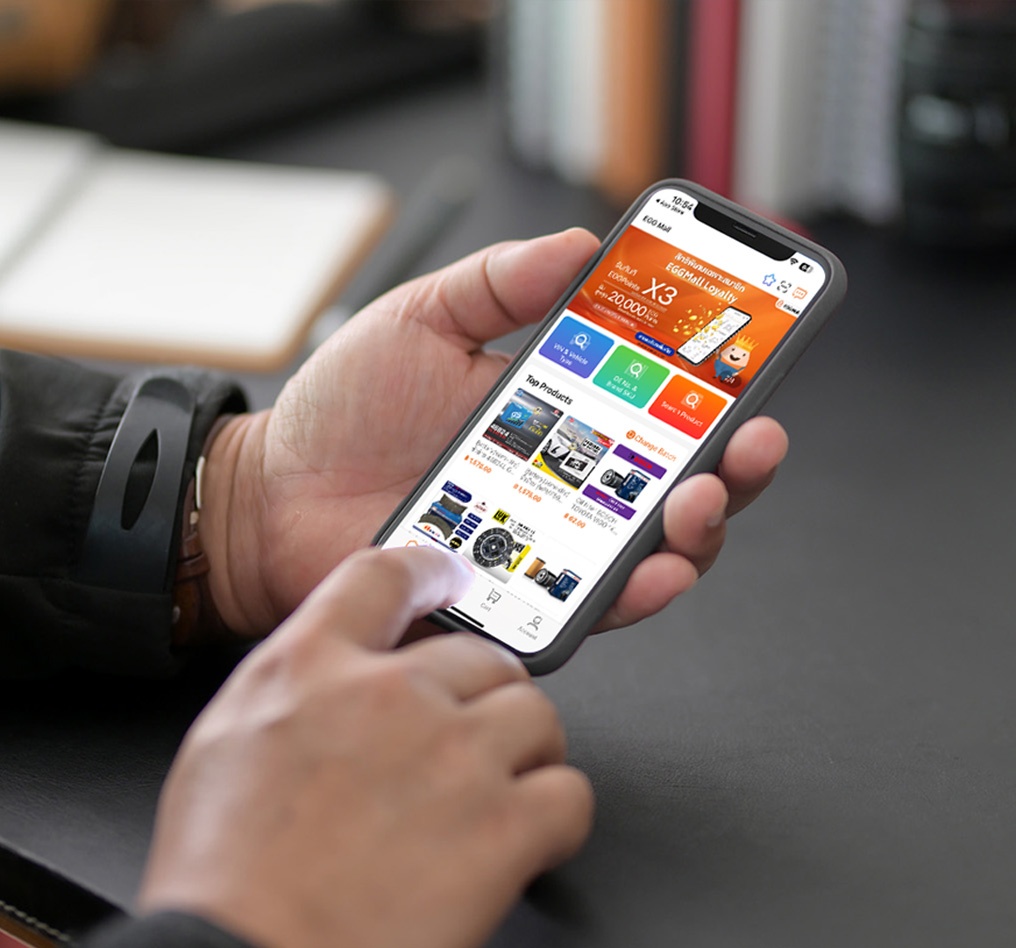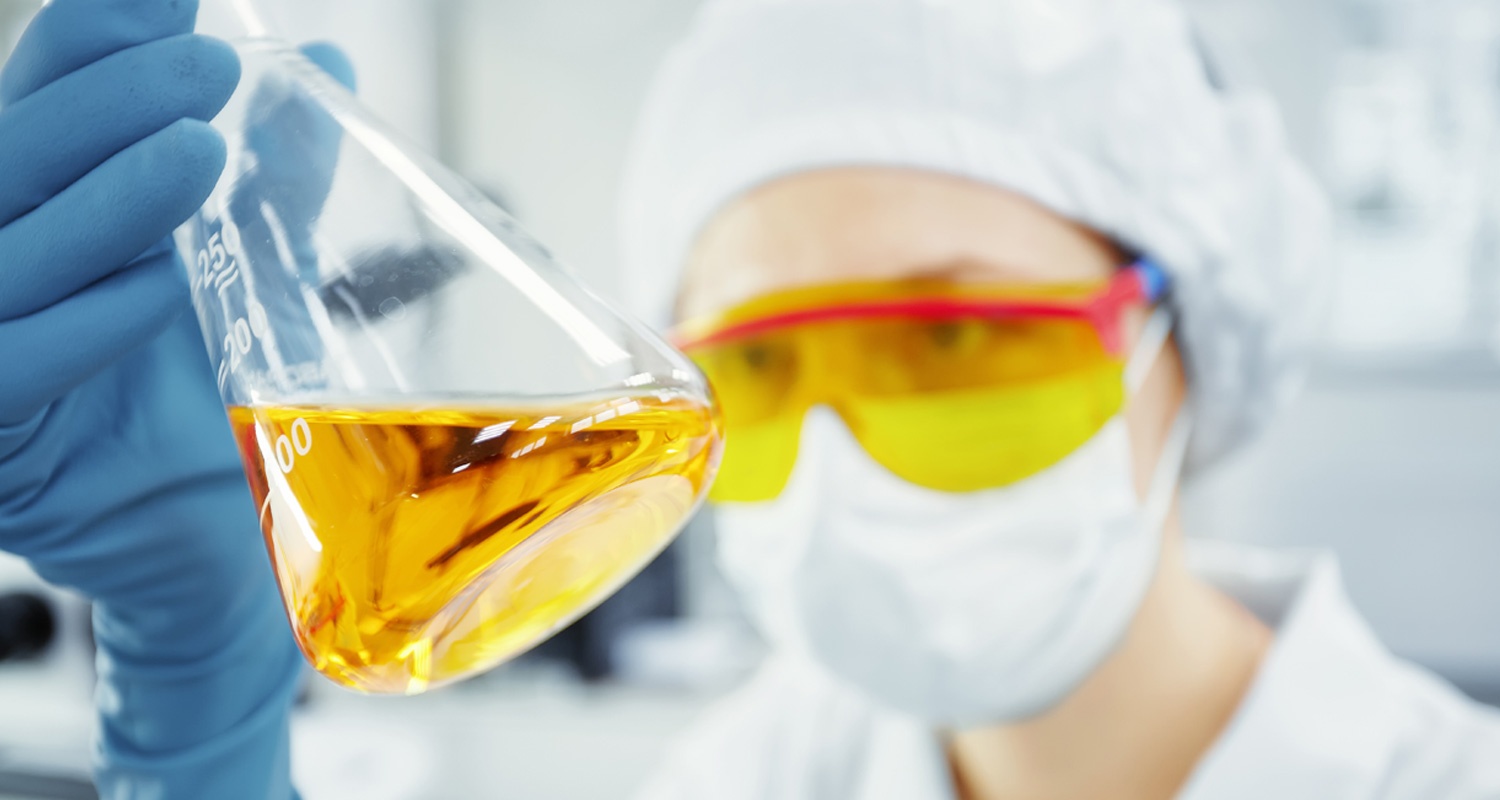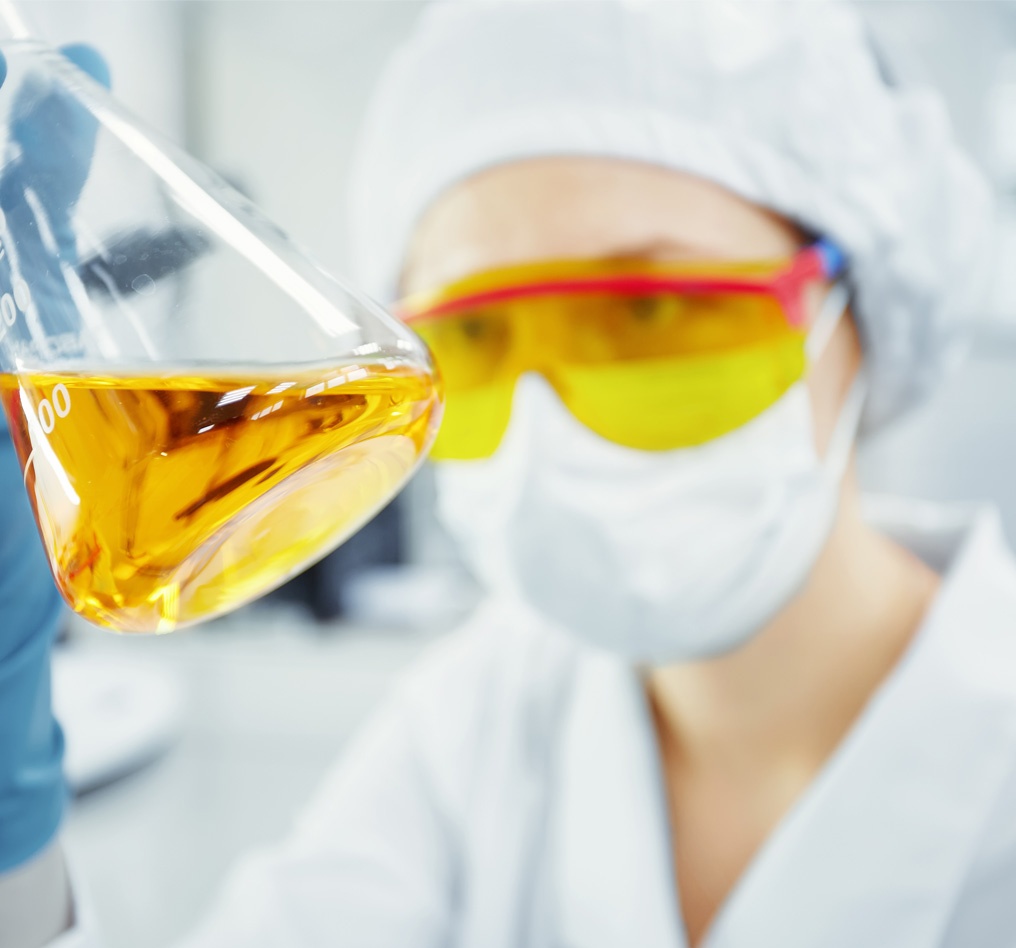 PSP is also committed to technology development and R&D
to research, develop formulas and offer integrated products. To meet customer needs and in line with future market demand, such as the development of bio-rubber process oil formulas that are environmentally friendly. We also collaborating with the ENTEC research team to develop Bio Transformer Oil products made from palm oil in order to add value to Thai palm industry.