Anti-Bribery and Corruption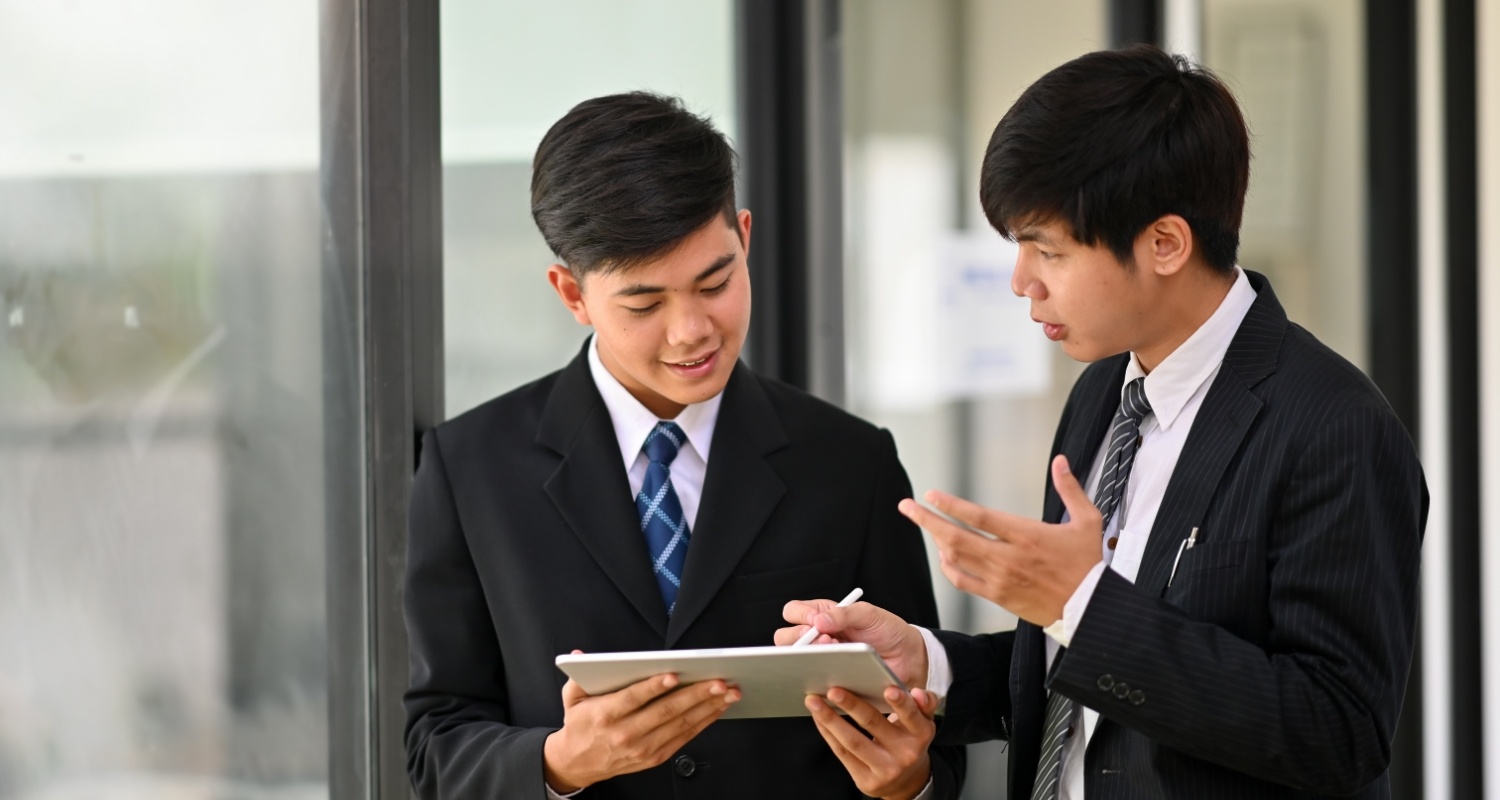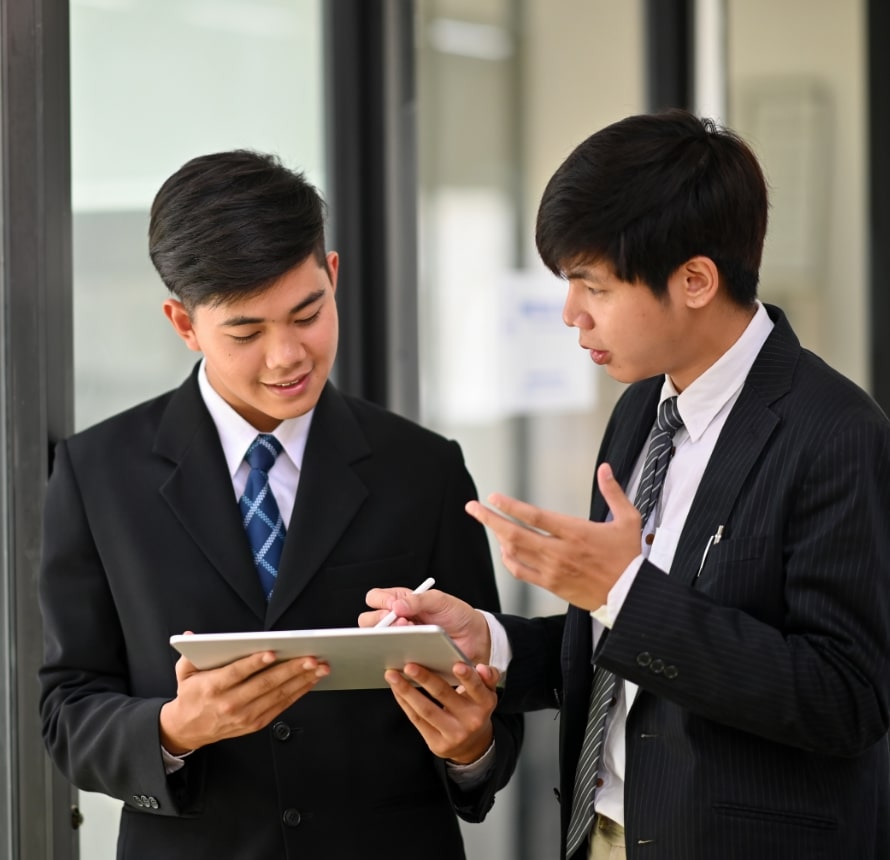 To make certain that the Company has a policy specifying appropriate responsibility,
guidelines, and rules for its business operation to prevent all types of corruption in all of the Company's activities and that the Company's decisions and business operations involving the Company's activities and that the Company's decision and business operation involving with the risk of corruption have been thoroughly considered and conducted, the Company has arranged for the written Anti-corruption Policy to be clear guidelines for doing business and developing a sustainable organization.
Anti-Corruption Policy
Whistleblowing and Complaint-Filing Policy
Our company provides complaint and whistleblowing channels for any acts that may raise suspicions of dishonesty, non-transparency, or misconduct which may directly or indirectly violate or fail to comply with laws, rules, regulations, codes of conduct, or any policies of the Company. The complaint or whistleblowing information will be kept strictly confidential and will not be disclosed.
Explore More