Whistleblowing and Complaint-Filing Policy
Whistleblowing

Policy

P.S.P. Specialties Public Company Limited, together with our affiliates, has written this policy to protect and provide fairness to our employees and stakeholders that inform or report any offence or a breach of the law, regulations, or any business conducts and policies.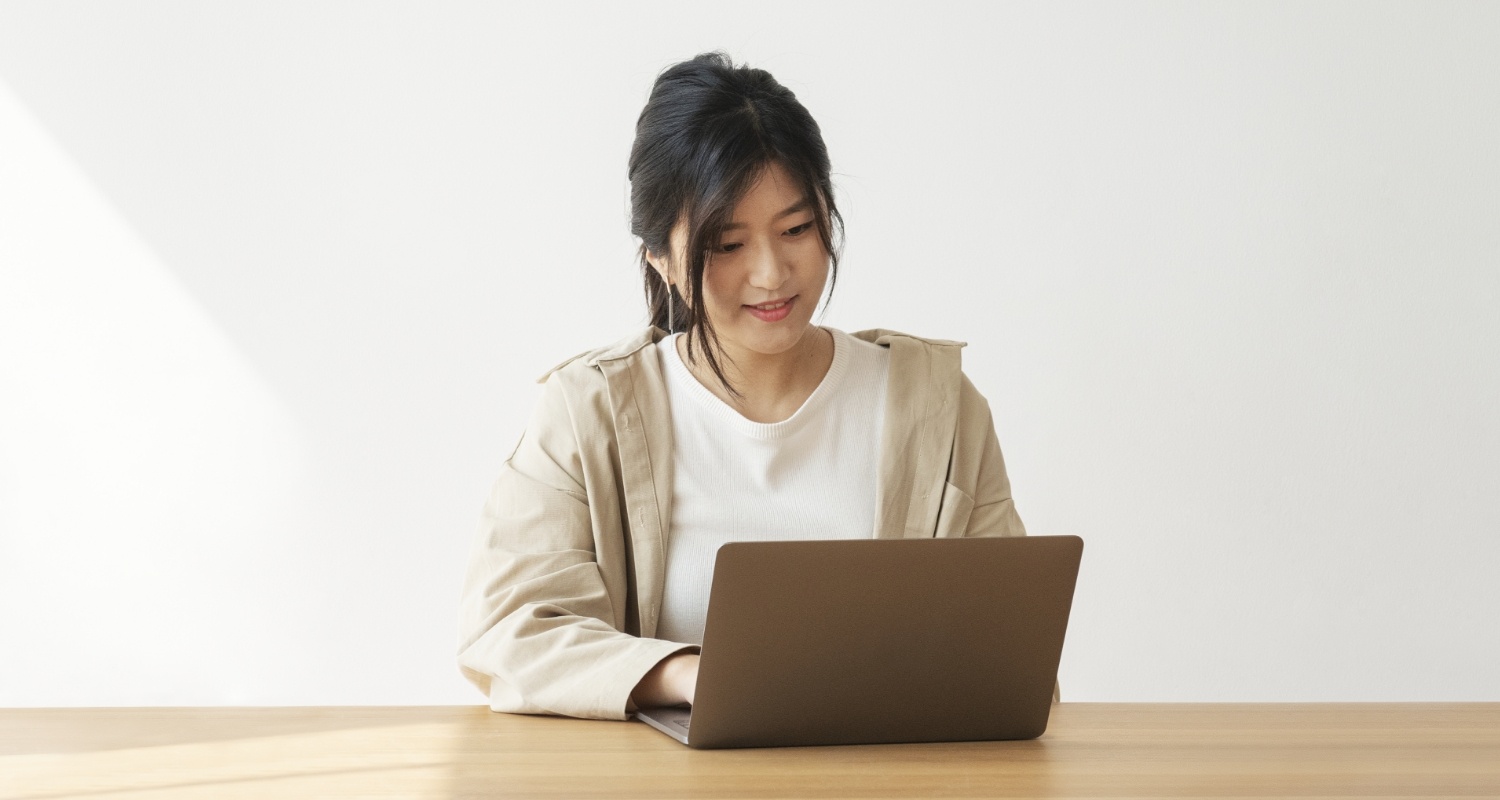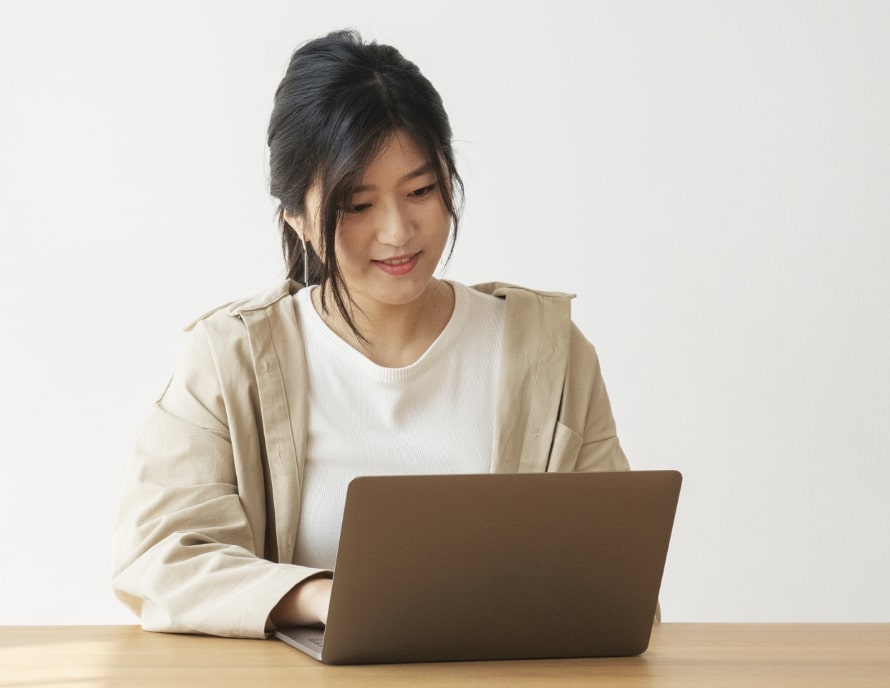 Your questions and comments are important to us. Please use the form below to contact us and we will get back to you as soon as possible.