Transportation & Cross-border and Freight Forwarder service covering all modes of transport and Multi Modal service optimize (Land –Air / Sea / rail), we provide with the services you need to meet your customers' demands running with quality and standard, our team can suggest the most effective and efficient shipment options available with our commitment.
In year 2022, we expand new business 1) Freight Forwarding 2) Cross-Border Express Services run in GMS Malaysia and Singapore.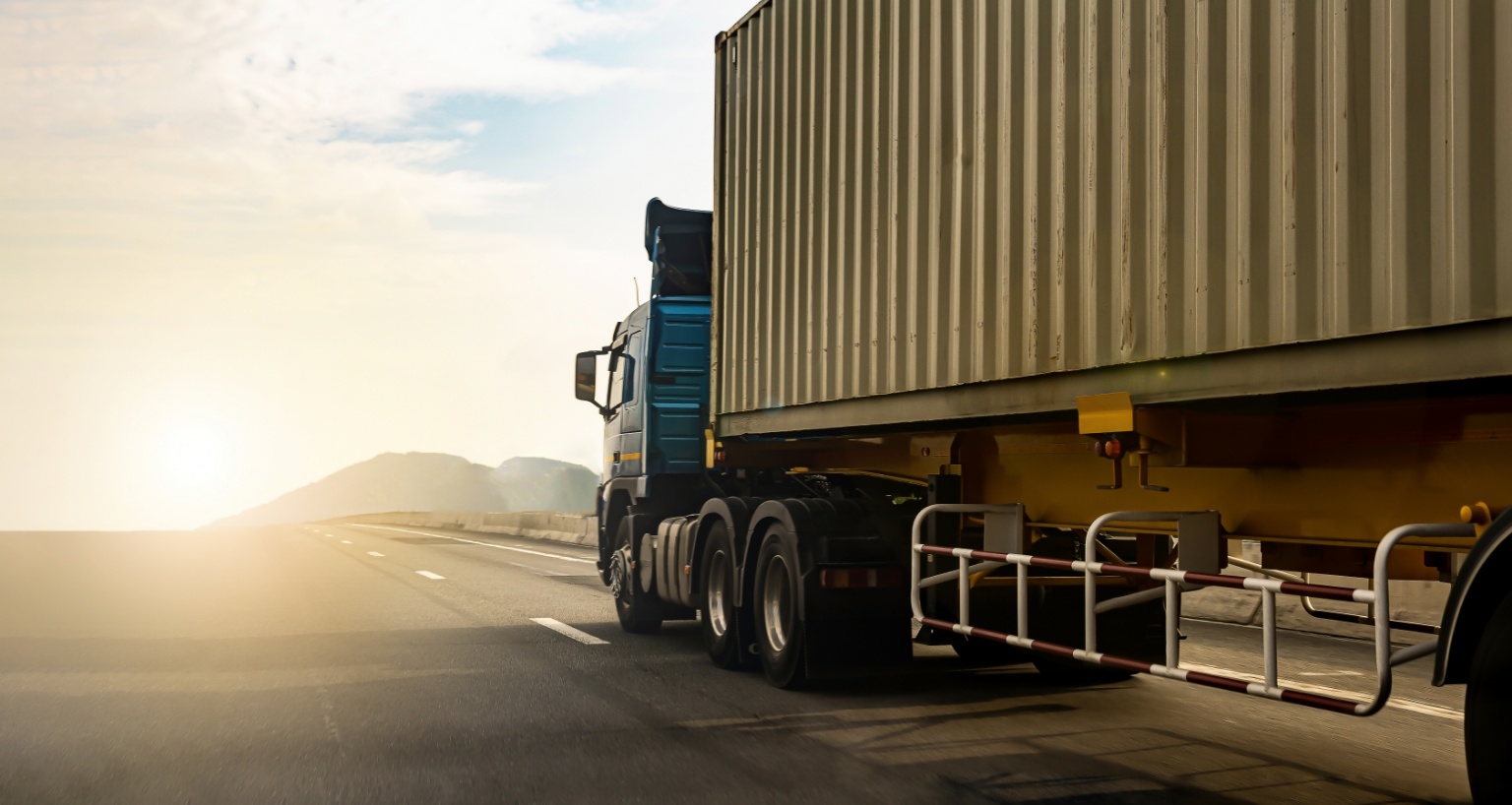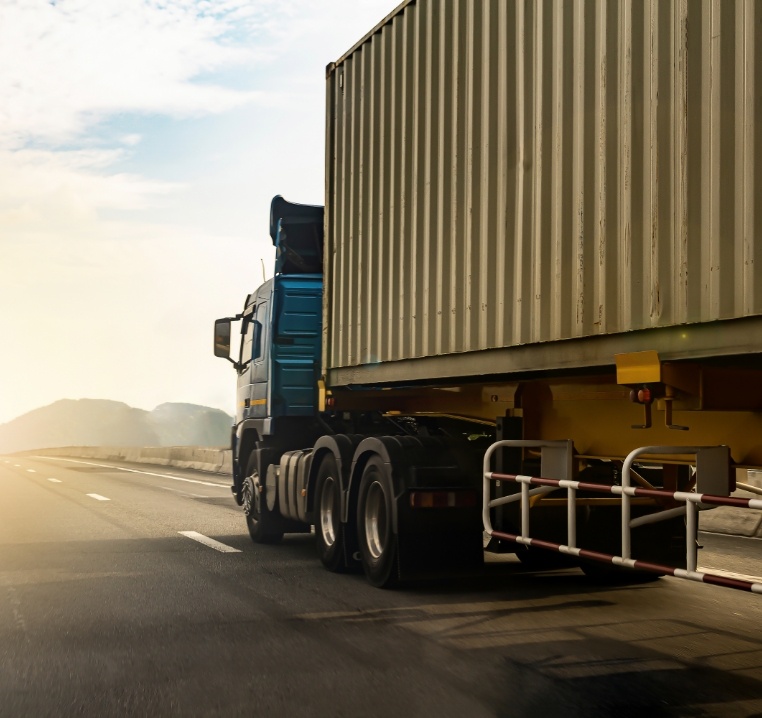 Cross Border Business
Our focus has always been solely on not letting our customers down. With PSP Logistics as your trusted logistics partner, you gain access to industry insight and supply chain expertise from a dedicated team that integrates seamlessly. We fix our service to be strategic partner and total visibility.
Freight Forwarder
We provide both sea and air freight handling services. The primary operations will cover transportation planning. Selection of carriers and determination of quality indicators and standards